Headlines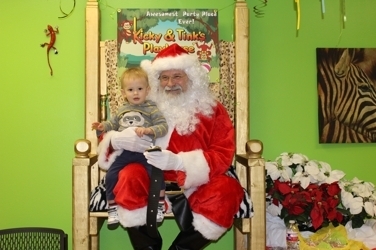 Sunday, December 20th 1-5PM
Join us for Open Jungle Jump with free drawings for
prizes! Santa will arrive around 2PM for pictures.
Oct 2015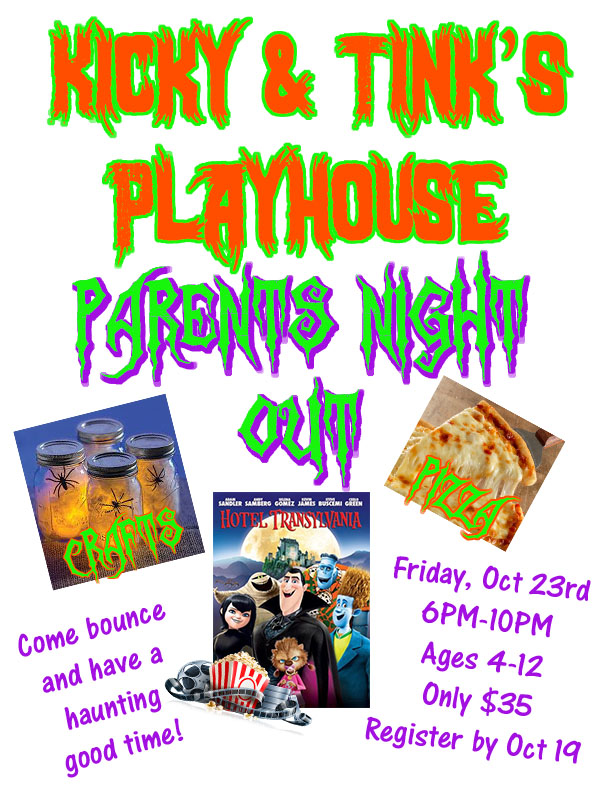 Friday, October 23rd from 6-10PM
You deserve a night out! You NEED a night out!
Give the kiddos a fun night out too. They can come bounce, eat,
catch a movie and do crafts while you get some time off.
And all of this is only $35 per child (ages 4-12). That's less than
a baby-sitter costs and this is MUCH more fun!
Space is limited so be sure to call or email to reserve your spot!
Registration must be done by October 19th.
We will have a Halloween theme so they will have a
huanting-good time!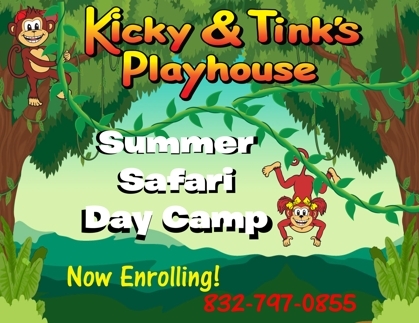 NOW ENROLLING! Kicky & Tink's Summer Safari Day Camp!

We'll have bouncing, movies, snacks, games, arts and crafts, special guests
and more. Camps will run Tuesday, Wednesday, and Thursday from 10 AM
until 3 PM. Regular ost is only $145 per child for the week BUT
check out our Facebook discounts too!

APRIL 2015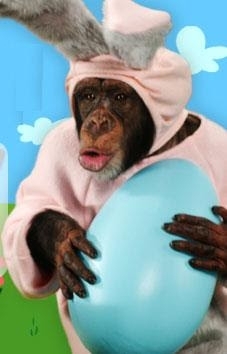 Black-light Easter Egg Hunt - this Saturday, April 4, 2015! 6-8pm.
Half price Open Jungle Jump. Doors open at 6pm. No charge to
hunt eggs in the black-light jungle. Rumor has it that a certain
bunny may hop by too!FEBRUARY 2015




Our jungle floor just got safer, softer and even awesomer!

February 2015

Valentine's Day Parents' Night Out!! Saturday, February 14 from 6pm-10pm. There will be bouncing, movie, crafts, pizza, more bouncing, music. Did we mention bouncing? Cost is only $35 per child and siblings are only $20 (with regular paid admission). RESERVATIONS ARE REQUIRED and space is limited so SIGN UP NOW!
January, 2015

Just a friendly reminder: our calendar is filling up fast. To make sure you get the time you want on the day you want for your party, make your reservation soon
December, 2014

SANTA'S COMING!!!
[IFrame]
SANTA CLAUS is visiting the Playhouse Saturday, December 20th from Noon until four. We will be open for Open Jungle Jump from 11-4
December, 2014

Awesomest gift ever!


Toys may last a little while but memories can last a lifetime. Give them the gift of a party they will always remember. Our fondest childhood memories are cherished forever. August 26, 2014

WE ARE HERE!!

Our indoor party facility is NOW OPEN!! Call now to book your TOTALLY PRIVATE party. We will have our bouncers and a HUGE 3-D movie screen and awesome lighting and glow-in-the-dark parties and even a volcano!! Want to take Karaoke to a whole new level?? We usually have Open Jungle Jump Wed- Sun 11A-7P (excluding when we have private parties, of course.) Keep posted for more details or follow us on Facebook for updates.


May 15, 2014

COMING SOON!!


Our indoor party facility will be open soon! We will have our bouncers and a HUGE 3-D movie screen and awesome lighting and glow-in-the-dark parties and even a volcano!! We will soon begin enrolling adventurers for our Summer Day Camps. Keep posted for more details or follow us on Facebook for updates.


March 18, 2014

Come see us at the benefit for Operation Pets Alive at the Woodlands Aikido Center March 29!





February 14, 2014


Happy St. Valentine's Day!

January 3, 2014

Everybody's New Year's resolution is to bounce more this year, right!!?! If that's not YOUR resolution, it's not too late to change it!!!

October 1, 2013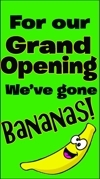 What a special! Book your party now! Or at least during the month of October and get $100 OFF! Simply make your reservation during October, have your party whenever you're ready and you will get the discount when you pay for your party!


September 16, 2013
We had a great time this weekend!! Thank you to every body who came out to play with us. We have lots of pictures of our new friends and we're so sorry if we missed anyone. Our pictures from this weekend can be found on our Facebook page. Click here to see them.
The pictures should be posted on this page soon. It is hard to get the monkeys to work on their website when you can't keep them out of the bounce houses! But meanwhile come check out the pictures on our Facebook page and feel free to like us while you're there.
Please leave us your email to get updates, specials, and new goings on.
More Links